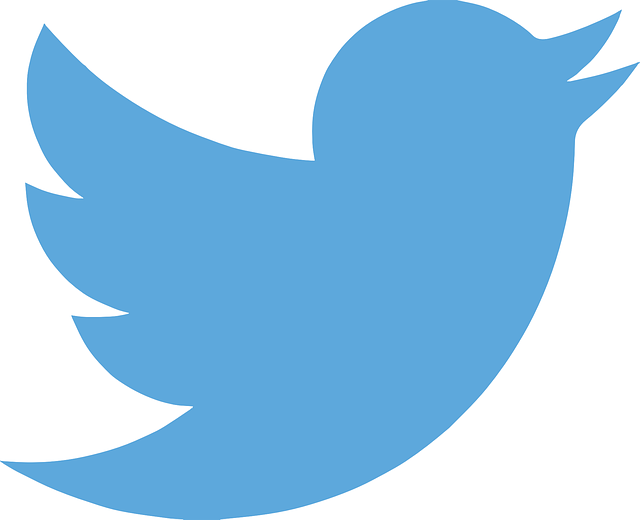 What Is The Best Way To Get Fast Twitter Followers?
Twitter is considered to be a powerful tool for today's businesses when used appropriately. It can help you get the leads, solidify your branding, and form connections with your prospects but the problem arises, if you have no followers, you can't experience all the advantages attached to it.
Usually, Twitter followers hold real value for businesses; in fact, 35% of marketers say that they have gained a huge list of customers by using Twitter.
Further, in this article, we will examine certain ways that can help you increase your Twitter followers and take benefit of the many advantages of Twitter. The below-mentioned strategies will fit into one of the following 4 categories:
• Tweeting content that's so enticing and/or informative that it's likely to be retweeted
• Following others so that they'll follow you back
• Actually, Tweeting content in a way that it gets seen
• Promoting your Twitter account efficiently
Twitter has an immense paid ads option which is very effective for acquiring followers, but various free options can be considered as the paid one is pretty obvious.
Presently, there are more than 1.2 billion accounts on Twitter, with more than 325 million worldwide monthly active accounts and more than 500 million tweets are posted on daily basis. First, to reach these accounts and gain new followers, you require an inviting profile and you also need to interact with influencers, tweet, retweet, tag people, and use appropriate hashtags, use images and videos, and promote yourself or your brand. Let's look further about how to increase Twitter followers organically.